Plumbing Problem?
Get a Free Estimate.
* Indicates required questions
"*" indicates required fields
Proudly Serving Homeowners in Etown & Surrounding Communities
Community still matters here in Elizabethtown. But when plumbing problems disrupt your day-to-day, it can be tough to know where to turn. That's where Hornback Plumbing comes in. We understand how important it is to have a neighbor on your side, and we take great pride in serving our customers with dependable, honest plumbing services. With over 20 years of experience, we're ready to get your home back to normal so you can focus on what truly matters.
We have the skill to install, maintain, upgrade, and repair any aspect of your plumbing system, from water heaters to filtration systems and beyond. Our team is made of highly trained and licensed plumbers who will always treat your home like it was their own. We never cut corners when it comes to the comfort and safety of your family. With available financing, 24/7 emergency plumbing, and discounts for our military service members, help is always close at hand!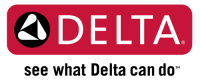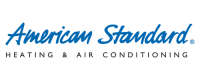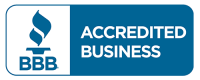 We've Made Our Name in Elizabethtown with Superior Service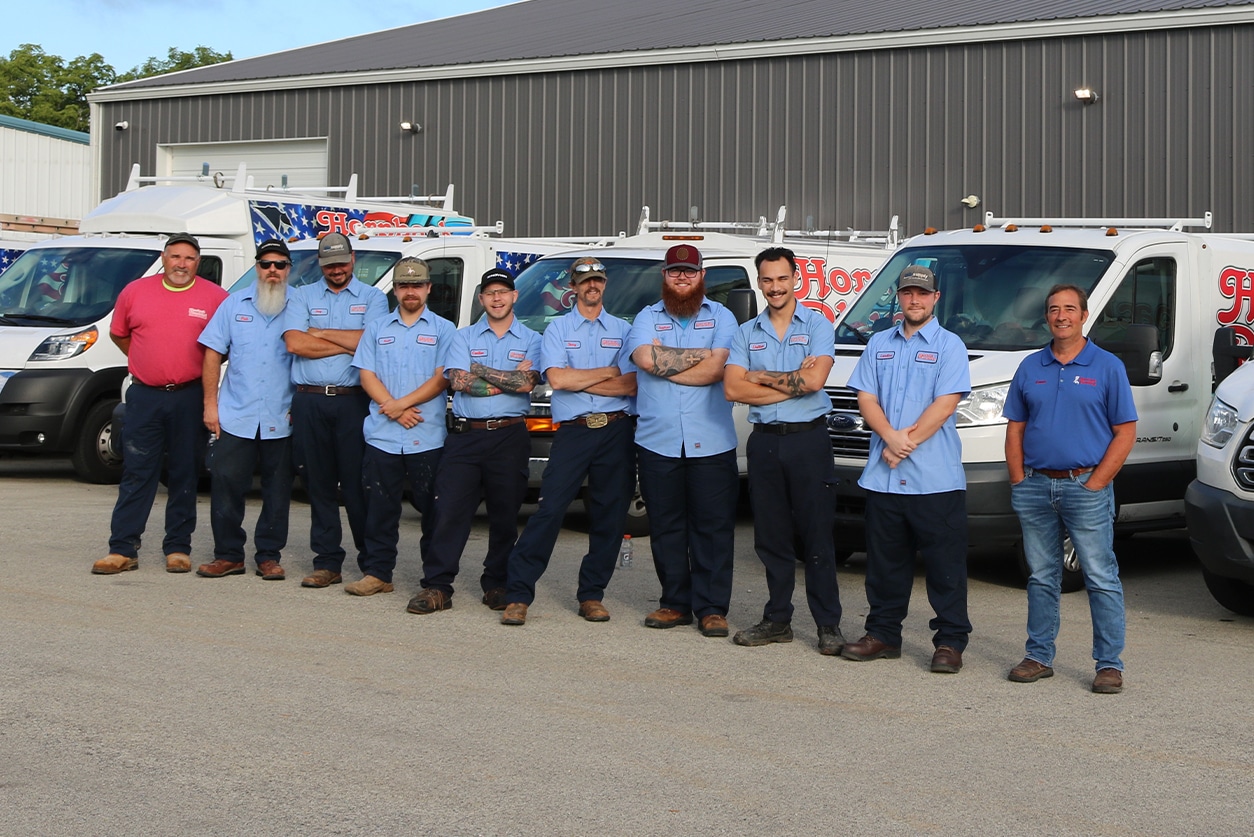 Get Plumbing Tips & Tricks from the Experts
Hornback Plumbing is committed to informing our customers about their every plumbing need. Browse our blog for extensive plumbing maintenance tips, troubleshooting guides, and other useful plumbing resources. Keep your plumbing systems flowing smoothly with help from our team!
Our Plumbers Are Ever-Ready in Elizabethtown
Community truly matters to us, whether we're helping families prevent plumbing problems with our Protection Plan or providing career opportunities for skilled plumbers in our area.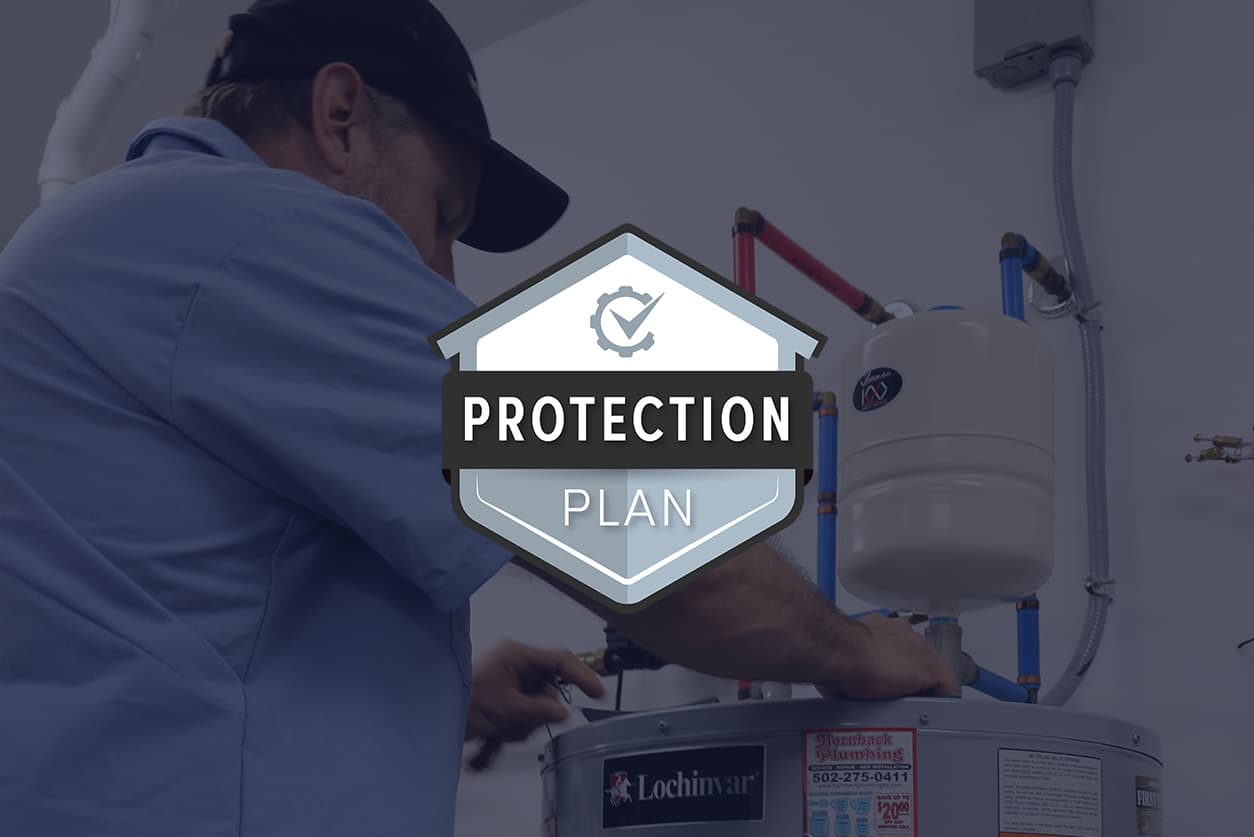 Join the Hornback Plumbing Protection Plan
There's never a convenient time to deal with a drain clog, leaking faucet, broken pipe, or water heater repair. But with the Hornback Plumbing Protection Plan, you can get out ahead of these problems, putting an end to them before they even begin. Our Protection Plan offers you worry-free maintenance on your time, including yearly plumbing inspections and tune-ups of all your major fixtures and drain systems. Members also enjoy priority scheduling and exclusive discounts for any plumbing repairs or installations they may need between visits. Safeguard your property, avoid catastrophic repairs, and save money by signing up for our Protection Plan today!