With our team's extensive renovation plumbing background, we can install it all!
You have about as many reasons for replacing a plumbing fixture in your home as you have choices in its style, finish, and features. You might have old fixtures that constantly need repair. Maybe you want to improve your kitchen faucets. Or, you may simply desire a new look for a plumbing remodel project. In any case, one thing is certain: expert installation is the key to long-term functionality! From upgrading toilets to modern kitchen faucet installation, putting Hornback Plumbing on your side is a guaranteed worry-free experience.
At Hornback Plumbing, our team takes pride in providing flawless fixture installations. With 20 years of experience in plumbing for Elizabethtown homeowners, we understand exactly what it takes to set up your home's new plumbing fixtures the right way. We have the tools and training to install toilets, sinks, tub and shower surrounds, shower heads, dishwashers, garbage disposals, and more. Get in touch with us today to tell us about your project and receive a free estimate!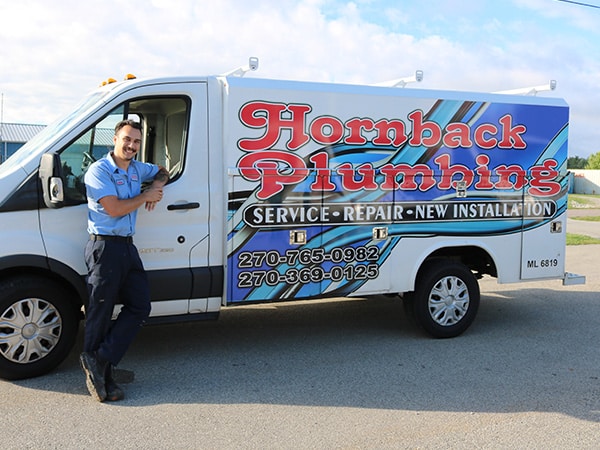 Call Now for Expert Plumbing Repair Services in Elizabethtown!
Count on our experienced residential service plumbers to get your home back on track. For superior service in South Central Kentucky, call today!
Do I Need a Plumber to Install a Faucet?
The mechanics of faucet installation are more complex than many homeowners realize. That's true even when you purchase easy-install kitchen faucet kits or other DIY faucet installation tools. And it's especially true for kitchen faucets, which may have advanced features like pull-out or pull-down spouts, water filters, or touchless operation. Hiring a professional sink and faucet installer ensures that each component fits together seamlessly. Plus, we can troubleshoot any unforeseen problems that may arise on the spot. Get peace of mind and superior customer service from the expert bathroom and kitchen plumbers at Hornback Plumbing!
Plumbing Problem?
Get A Free Estimate
* Indicates required questions
"*" indicates required fields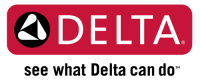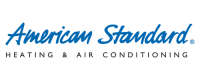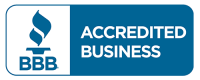 How We Bring Superior Service to Elizabethtown & Beyond
Contact a Plumber for Faucet Installation & Fixture Installation
Don't trust your new plumbing fixtures to an inexperienced handyman. Get affordable and high-quality fixture installation & repair services in South Central Kentucky today!