For two decades and counting, Hornback has been Kentucky's trusted name in plumbing
Bardstown is famed for many things: it's not only the Bourbon capital of the world, but also one of the best places in the South to raise a family, and one of America's most beautiful small towns. With all of these amazing things to enjoy, the last thing Bardstown residents should have to worry about is an unexpected plumbing repair. Whether you're facing a plumbing emergency or need an expert on your side during a bathroom or kitchen renovation, you can trust our team to put your needs first.
When you call Hornback Plumbing, you can rest assured that you'll be met with a respectful, expertly trained, and honest plumber equipped with all the tools to get the job done. With upfront pricing, financing options, and military discounts, we strive to make getting the plumbing repairs you need affordable. For year-round peace of mind, priority scheduling, and exclusive discounts, you can even join our Hornback Plumbing Protection Plan. Call us today to see why Bardstown loves Hornback!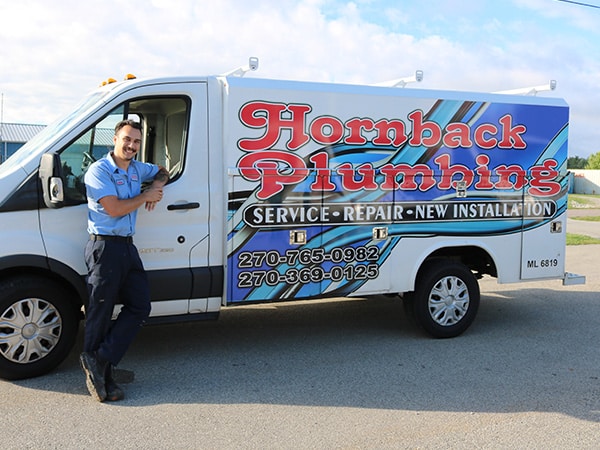 Call Now for Expert Plumbing Repair Services in Bardstown!
Count on our experienced residential service plumbers to get your home back on track. For superior service in South Central Kentucky, call today!
Plumbing Problem? Get a Free Estimate.
* Indicates required questions
"*" indicates required fields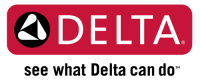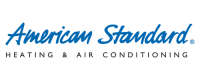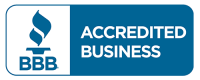 Our Outstanding Residential Plumbing Services
From water heater replacements to leaky faucets, our team has seen and fixed everything. South Central Kentucky homeowners can count on our high standard of excellence in all we do.
How We Bring Superior Service to Elizabethtown & Beyond
Get Back to Enjoying the Beauty of Bardstown
Ready to upgrade your home's plumbing system or need professional repair services? Contact Hornback Plumbing today for a quick response, expert plumbing solutions, and total peace of mind!