We're the full-service sump pump installers and repair technicians South Central Kentucky homeowners trust.
There's almost nothing worse for a homeowner than opening the door to a flooded basement. When you're facing several feet of water due to a malfunctioning sump pump, you need a rapid-response plumbing team you can depend on. Hornback Plumbing's trained technicians can take control of the situation quickly, providing first-class sump pump repair services in even the wettest conditions. Whether your sump pump needs to be repaired or replaced, our team will arrive promptly and prepared.
We also install new sump pumps for homeowners who are struggling with moisture control in their basement or crawlspace. Our friendly and honest techs can help you choose the right size, placement, and accessories for your new sump pump, setting it up to work efficiently for years to come. With upfront pricing, financing options, and a 10% military discount, we make protecting your home easy! Get in touch today to schedule your sump pump service in Elizabethtown, Brandenburg, and beyond.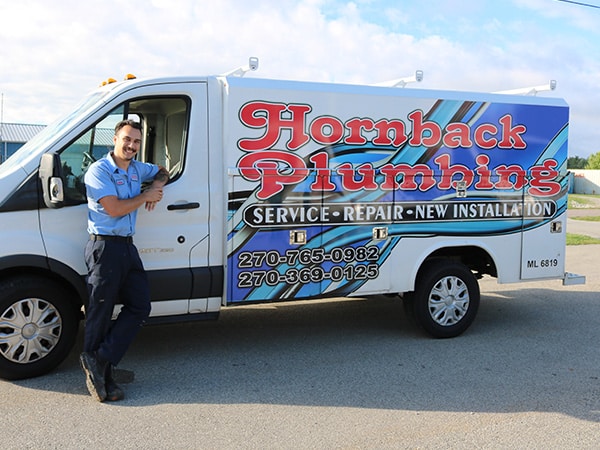 Call Now for Expert Plumbing Repair Services in Elizabethtown!
Count on our experienced residential service plumbers to get your home back on track. For superior service in South Central Kentucky, call today!
Sump Pump Emergency Service in Elizabethtown & Beyond
Sump pumps only last for about 7 to 10 years, at which point they may fail when you least expect it. Heavy storms, tripped breakers, burned-out motors, and clogged screens and pipes can also cause sudden failures. If your pump stops working, runs continuously, or starts making unusually loud noises, call Hornback Plumbing for 24/7 emergency sump pump service. We can quickly deploy a trained technician to your home to repair or replace your device, limiting water damage to your basement, crawl space, or foundations. Once the situation is resolved, ask us about our Protection Plan to safeguard your home against future emergencies!
Plumbing Problem?
Get A Free Estimate
* Indicates required questions
"*" indicates required fields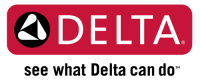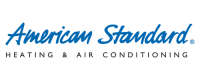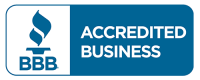 How We Bring Superior Service to Elizabethtown & Beyond
Contact Us for Professional Sump Pump Installation & Repair Services
If your sump pump is on the fritz in the Elizabethtown, Brandenburg, Bardstown, Radcliff, Leitchfield, or Glasgow areas, call Hornback Plumbing any time of day or night!