Trenchless sewer line repair, excavation sewer line repair, sewer line replacement, & more.
A main sewer line repair is one of the plumbing problems homeowners most dread. Clogged sewer lines, tree root intrusions, and collapsed sewer lines can all upend your daily life fast. That's why a rapid response is essential, both for your home and your health. If you have multiple slow-draining sinks, tubs, showers, or toilets, or if your sewer is backing up into your home, Hornback Plumbing is ready to take your call 24/7.
Our expert team uses industry-leading methods to get to the bottom of your sewer line clog or break and deliver the optimal solution. With our diagnostic plumbing camera inspections, we can get eyes on the problem before work begins—which means no digging, prodding, or probing until we know precisely what we're dealing with.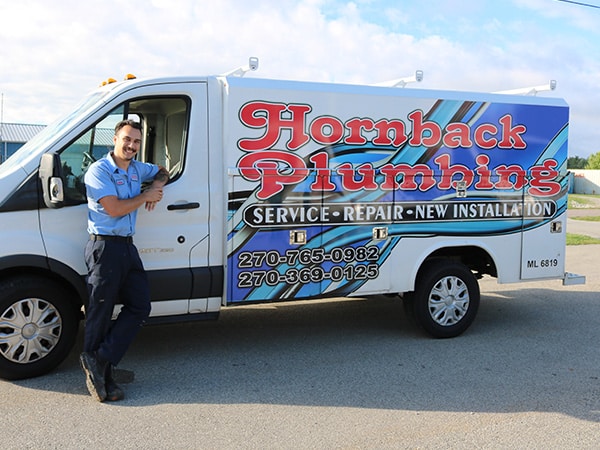 Call Now for Expert Plumbing Repair Services in Elizabethtown!
Count on our experienced residential service plumbers to get your home back on track. For superior service in South Central Kentucky, call today!
Does Homeowners Insurance Cover Sewer Line Replacement?
Every homeowner should ask whether their insurance policy covers sewer line repair. Most companies require you to specifically request an endorsement on your policy for this type of work. If you don't already have that coverage when it's time to repair or replace a sewer line, you can't add it after the fact. Without this coverage, the cost to repair a sewer line can come with some sticker shock. But that's why the team at Hornback Plumbing is committed to offering affordable services and financing options. Members of our Plumbing Protection Plan enjoy even more savings and proactive inspections to shore up vulnerabilities before they get worse!
Plumbing Problem?
Get A Free Estimate
* Indicates required questions
"*" indicates required fields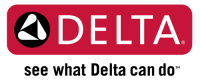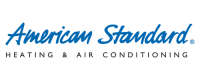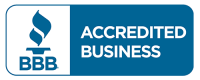 How We Bring Superior Service to Elizabethtown & Beyond
Contact us for Emergency Sewer Line Repair and Replacement
Hornback Plumbing is the sewer line repair company that Elizabethtown knows and trusts. If you suspect a clogged sewer line, don't fret yet—just call Hornback Plumbing for honest & affordable solutions!