Hornback Plumbing: Committed to Excellence in Community Service
At Hornback Plumbing, we are honored to assist the residents of Elizabethtown when they need us most. Facing a plumbing emergency is stressful enough; you shouldn't also have to worry about a company taking advantage of your situation. Our commitment to ethical service means we provide honest recommendations and long-lasting plumbing solutions—whether you need us at 2 a.m. on a Wednesday or 2 p.m. on a Sunday, we're always ready to help.
This unwavering dedication has garnered the trust and respect of our community. We've been honored with multiple News-Enterprise Readers' Choice Awards for Best Plumbing Service in Elizabethtown. Still, we never sleep on our values. We are committed to continuous improvement, constantly seeking ways to enhance our services and customer satisfaction. Our team is not only licensed, bonded, and insured but also receives ongoing training to ensure they are equipped to handle any plumbing issue you might face.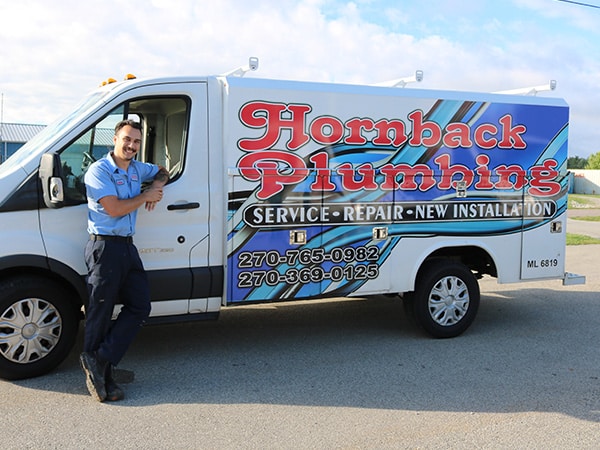 Call Now for Expert Plumbing Repair Services in Elizabethtown!
Count on our experienced residential service plumbers to get your home back on track. For superior service in South Central Kentucky, call today!
Plumbing Problem? Get a Free Estimate.
* Indicates required questions
"*" indicates required fields
Residential Plumbing for South Central Kentucky
As economic opportunity continues to grow in Elizabethtown and throughout our entire service area, more and more new residents are making their homes here. But whether you're a newcomer or a longtime local, you deserve high-quality plumbing service whenever you need it. Whether your shower is running cold, your pipes have burst, or your water bills have recently skyrocketed, Hornback Plumbing is ready to make it right. We make reliable plumbing repairs, installations, and maintenance our top priority. Learn more about our residential plumbing services, or join our Protection Plan for long-term peace of mind today!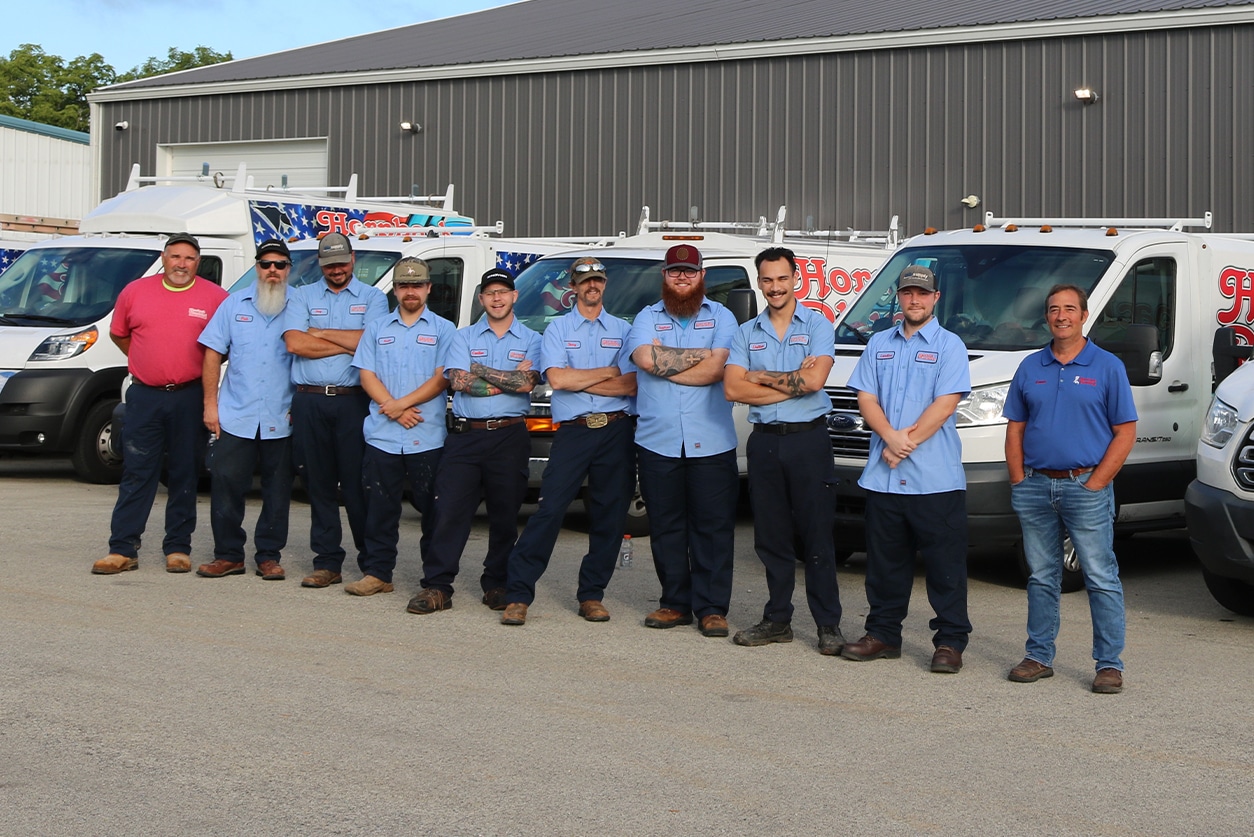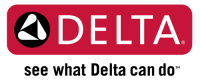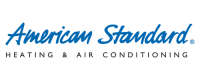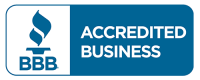 How We Bring Superior Service to Elizabethtown & Beyond
Contact Our Service-First Plumbers Today
Hornback Plumbing is proud to be a part of Elizabethtown, and we're dedicated to serving members of our community with the best possible plumbing services. Contact us today!