We're the trusted team of plumbers who install garbage disposals throughout South Central Kentucky.
Once you have a garbage disposal, you understand what an indispensable part of your home routine it is. These compact yet mighty machines help you keep your kitchen tidy and clean, save you time, and cut down on garbage duty. Whether you need help setting up a garbage disposal you've recently purchased or it's time to replace an old unit past its prime, Hornback Plumbing has the expertise to replace and install garbage disposals in any Elizabethtown home.
At Hornback Plumbing, we're plumbers, not salespeople. If a simple repair will get you back to life as usual, we'll never pressure you into unnecessary replacements. And if you do choose to replace, we'll make sure that the entire garbage disposal installation process is handled with utmost care and professionalism. We want you to be able to rely on your garbage disposal for years to come. That's why we provide our honest recommendations for the most cost-effective solution.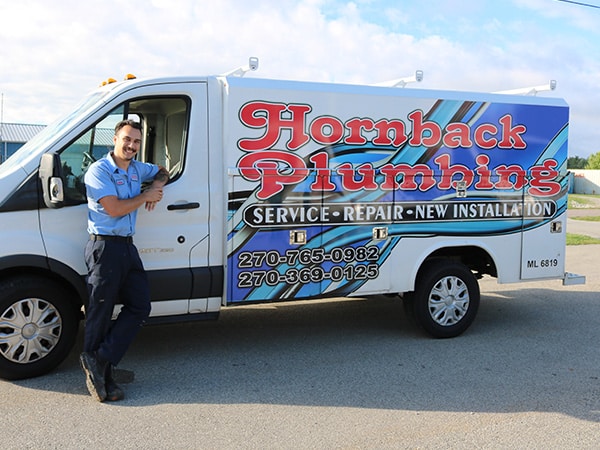 Call Now for Expert Plumbing Repair Services in Elizabethtown!
Count on our experienced residential service plumbers to get your home back on track. For superior service in South Central Kentucky, call today!
How Long Do Garbage Disposals Last?
With proper care and maintenance, most garbage disposal models last for anywhere from 10-15 years. Once they reach that age, you may encounter more frequent clogs, motor issues, and electrical problems. If your disposal has trouble grinding small pieces of food, leaks, produces persistent odors, or malfunctions frequently, it may be better to replace it than repair it. To extend the life of your fixture, join the Hornback Plumbing Protection Plan! For just $99, you'll enjoy a yearly plumbing tune-up and inspection that covers all your home's connections & fixtures. Learn more and apply today!
Plumbing Problem?
Get A Free Estimate
* Indicates required questions
"*" indicates required fields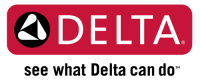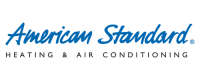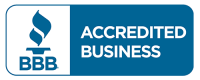 How We Bring Superior Service to Elizabethtown & Beyond
Contact Elizabethtown's Dependable Garbage Disposal Installers
Hornback Plumbing is South Central Kentucky's first choice for garbage disposal installation services and repairs. From repairs to remodels, we can do it all! Call today for fast and friendly service.