New Home Plumbing Installation
Your trusted local plumbing company for whole-home solutions & peace of mind.
Home plumbing inspections can be vitally important, whether you're building a new house, renovating your home, or concerned about an ongoing issue. So, too, is finding a trusted plumbing company in Elizabethtown to perform them. Inspections can help you get a bead on hidden issues before they become expensive emergencies. At Hornback Plumbing, we use advanced camera plumbing inspections to detect plumbing issues, perform final plumbing inspections for new or remodeled homes, and make preventative plumbing video inspections.
To prevent some of the most common plumbing issues before they even happen, it pays to have your plumbing installed by true pros. Our team understands the ideal layout, materials, and connections to ensure your home is plumbed to perfection. Safeguard your investment by putting a trusted technician on your side. With 20 years of experience servicing all aspects of residential plumbing systems, we're your go-to team for all your plumbing needs!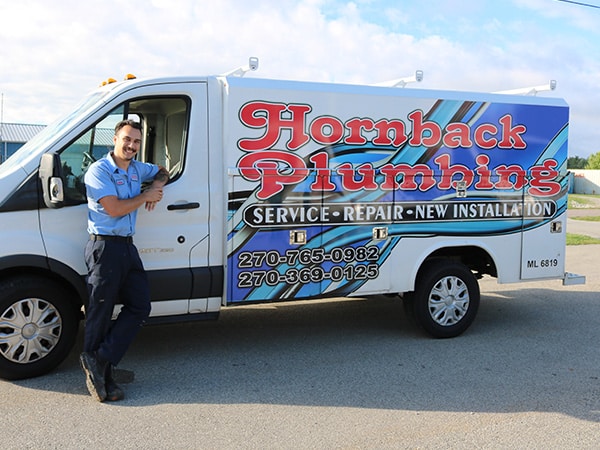 Call Now for Expert Plumbing Repair Services in Elizabethtown!
Count on our experienced residential service plumbers to get your home back on track. For superior service in South Central Kentucky, call today!
Rough Plumbing Inspections & Final Plumbing Inspections
Our Elizabethtown local team has decades of experience with home renovations, from bathroom and kitchen remodels to home repiping. When you need to ensure that your new construction, home addition, or renovation project has been completed to the highest standards, trust Hornback Plumbing! We're more than happy to complete your plumbing installation or provide inspections for work already completed. We use a comprehensive final plumbing inspection checklist to ensure your home is ready to flow. And for ongoing peace of mind, ask about our Plumbing Protection plan, which includes one annual inspection per year!
Plumbing Problem?
Get A Free Estimate
* Indicates required questions
"*" indicates required fields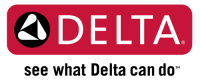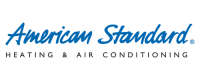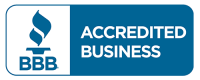 How We Bring Superior Service to Elizabethtown & Beyond
Contact us for Expert Plumbing Installation Services & Plumbing Inspections
Whether you need a plumber to install a garbage disposal or a rough plumbing inspection, Hornback Plumbing is ready to tackle any project South Central Kentucky homeowners have in store.