With our protection plan, you can focus on what matters most and let our team take care of the rest!
A plumbing emergency is just about the last thing any homeowner needs. With the Hornback Plumbing Protection Plan, you can prevent plumbing disasters and prepare for any needed repairs to come. Members of our plan save time, money, and countless headaches with annual inspections, tune-ups, and discounted services. Extend the life of your home's major plumbing systems and fixtures like your water heater, faucets & fixtures, toilets, and sewer line. Leave the maintenance up to us and enjoy year-long peace of mind!
Join the Club for Worry-Free Maintenance!
* Indicates required questions
"*" indicates required fields
Serving Homeowners in Elizabethtown & Beyond
From Brandenburg to Bardstown, Elizabethtown to Radcliff, and Leitchfield to Glasgow, South Central Kentucky's communities are thriving. To help these vibrant towns keep pace with their dreams and goals, Hornback Plumbing is proud to provide dependable plumbing repair services. We're happy to take the worry out of home maintenance so you can focus on what matters most. So whether you're remodeling your kitchen or facing a plumbing emergency, we'll always be ready to give it our all. Learn more about our residential plumbing services or get in touch to become a member of our Protection Plan!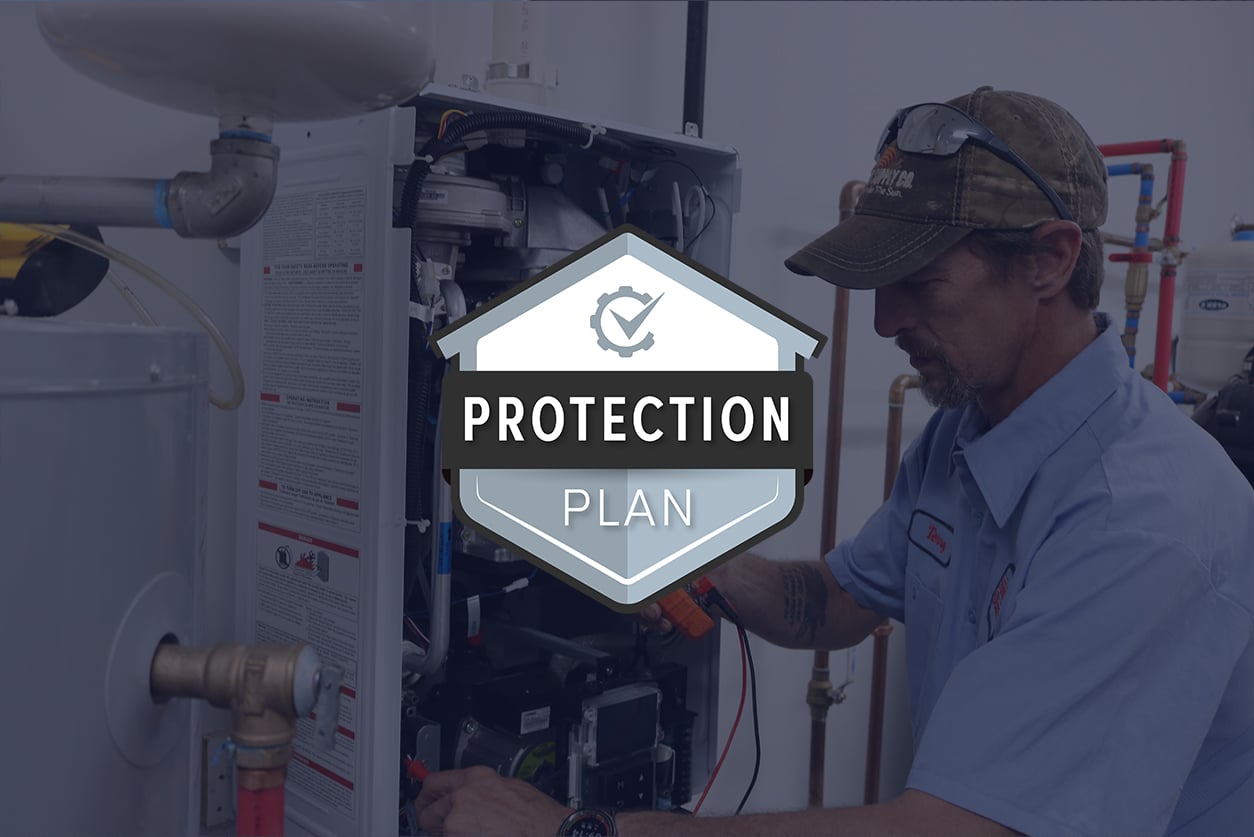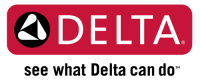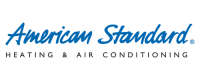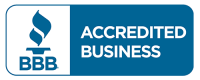 How We Bring Superior Service to Elizabethtown & Beyond
Defend Against Plumbing Emergencies in Elizabethtown & Beyond!
You rely on your plumbing connections and fixtures every single day. And Elizabethtown relies on Hornback Plumbing to keep them flowing smoothly! Contact us today to schedule your service.