Water Softeners & Filtration
Take back control of your water quality. Give your family safe, clean water all year round!
You work hard to protect your family, from purchasing safe products to installing safety devices throughout the home. But what about the water that you drink, bathe in, and wash your clothes and dishes with? South Central Kentucky is dominated by a landscape of porous, easily dissolvable rock. This makes for a lot of minerals in our water supply—not to mention chemicals, soil, and other contaminants that slip through our water treatment plants.    
At Hornback Plumbing, we can install various types of water softener systems and whole house water filtration systems to safeguard your home. These systems remove harsh minerals that can damage your plumbing system or contaminants that can be harmful to your health. Proper installation and setup of these systems is key for lasting protection. So trust the water filter and water softener installers at Hornback Plumbing for ultimate peace of mind!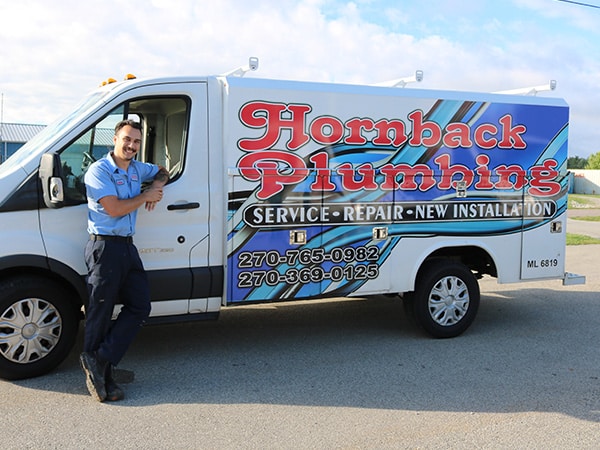 Call Now for Expert Plumbing Repair Services in Elizabethtown!
Count on our experienced residential service plumbers to get your home back on track. For superior service in South Central Kentucky, call today!
Your Total Water Softening & Water Filtration Service
Water softening and filtration systems tackle two sides of the water quality equation. Water softeners (aka water conditioners) remove minerals from hard water, which impacts everything from the performance and longevity of our appliances to the way our hair, skin, and clothing feel. Home water filtration systems remove potentially harmful particles, debris, and chemicals from your drinking water that the naked eye can't see. Our team can recommend and install the right water treatment system for your home. And if you need water softening services or water filtration services, we'll work diligently to restore your system's performance.
Plumbing Problem?
Get A Free Estimate
* Indicates required questions
"*" indicates required fields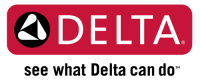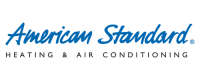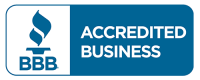 How We Bring Superior Service to Elizabethtown & Beyond
Contact the Best Water Softener Company in Hardin County
Our water softener plumbers don't cut corners when it comes to your family's health and safety. Call us today for honest recommendations to suit your budget and water quality goals!