Our family-operated plumbing company has been serving Etown for two decades and counting.
In Elizabethtown, residents have everything they need right at their fingertips—including their friends, neighbors, and community. In a place with big-city amenities and small-town charm, residents deserve to have their needs attended to with promptness, professionalism, and respect. At Hornback Plumbing, we're from Elizabethtown, and our goal is to provide the great people of our hometown with top-notch plumbing services 24/7/365. Whether you need a water heater fixed during the holidays or help with a home renovation, our team is ready to help.
We understand that plumbing problems always strike at inconvenient times, both for your family and your monthly budget. That's why we make our services affordable in numerous ways, from financing options to free estimates, military discounts to memberships in our Plumbing Protection Plan. We'll always do right by you with honest recommendations and upfront pricing, taking the guesswork out of getting the repairs you need. Call us today to get started!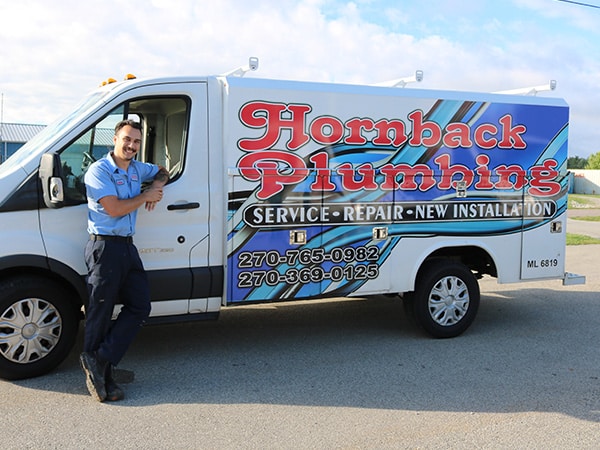 Call Now for Expert Plumbing Repair Services in Elizabethtown!
Count on our experienced residential service plumbers to get your home back on track. For superior service in South Central Kentucky, call today!
Plumbing Problem? Get a Free Estimate.
* Indicates required questions
"*" indicates required fields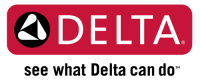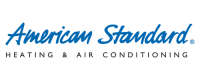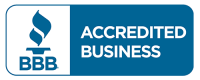 Superior Residential Plumbing Services in Elizabethtown
Our team of professionals has seen it all. No matter what problem you're facing, whether you need a new water heater or you just have a small leak, we can help.
How We Bring Superior Service to Elizabethtown & Beyond
Get Back to Life as Usual in Elizabethtown
There's too much life happening in Etown to waste on repeated calls to plumbers. Get a rapid response that you can rely on in the long-run with help from Hornback Plumbing!