Special
for Mainline with Any Drain Cleaning
Keep your home or business running strong all year long!
* Indicates required questions
"*" indicates required fields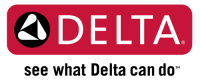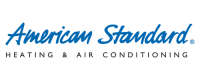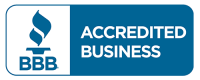 How We Bring Superior Service to Elizabethtown & Beyond
Contact Hornback Plumbing in South Central Kentucky Today
Hornback Plumbing is proud to be a part of Elizabethtown, and we're dedicated to serving members of our community with the best possible plumbing services. Contact us today!