We're always on call to help homeowners with toilet troubles in South Central Kentucky.
You don't need us to tell you how important having a clean and functional toilet in your home truly is. But unreliable toilets can be more than an inconvenience. A leaking toilet can waste huge amounts of water every day, leading to sky-high water bills and water damage alike. Even clogs can be a sign of bigger problems when they're stubborn or happen frequently. But whether you need reliable toilet repair services or the help of a plumber to install a toilet, Hornback Plumbing has your back.
To take care of your toilet issues, we can replace toilet parts, reset a toilet, or replace it altogether. We use only high-quality parts and trusted brands that are sure to go the distance with you. If your toilet runs constantly, won't flush, or is leaking or overflowing, call us for 24/7 emergency service. We'll arrive promptly to restore your property to safe and sanitary conditions. Contact our team today for free estimates, financing options, and high-quality work that will last!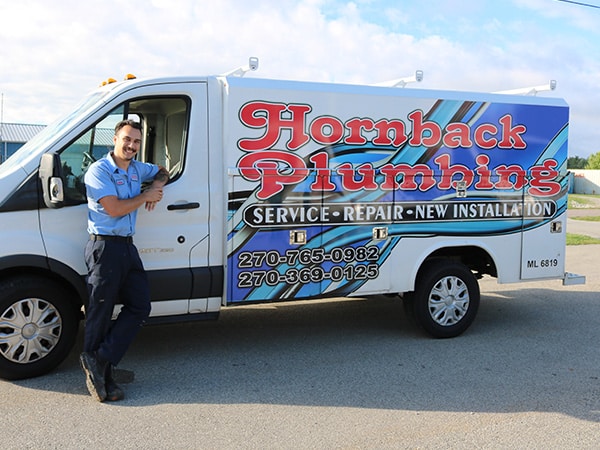 Call Now for Expert Plumbing Repair Services in Elizabethtown!
Count on our experienced residential service plumbers to get your home back on track. For superior service in South Central Kentucky, call today!
Get Free Toilet Installation with Purchase
Hornback Plumbing is on your side for any bathroom renovation project that requires the help of a plumbing contractor. We've installed enough toilets in the South Central Kentucky area to make expert recommendations on the styles, models, and features that will transform your space. We know which brands will go the distance with you, requiring the least maintenance, saving the most on your water bill, and performing with consistent quality. If you purchase a toilet from our team, we'll set and connect it properly for long-term functionality. Trust your toilet upgrade or remodeling project to Hornback Plumbing today!
Plumbing Problem?
Get A Free Estimate
* Indicates required questions
"*" indicates required fields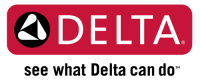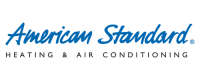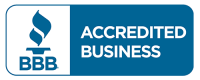 How We Bring Superior Service to Elizabethtown & Beyond
Contact Elizabethtown's Expert Toilet Installers Today
Improperly installed toilets are one of the major causes of leaks and other performance issues. Get long-term solutions from the team with decades of experience at Hornback Plumbing!