Serving homeowners in the Greater Fort Knox Region 24/7/365
Radcliff is home to unparalleled natural beauty, true Southern hospitality, and a proud military heritage. Families here deserve to spend their free time exploring Radcliff's riches and enjoying the spoils of their hard work—not worrying about a subpar plumbing repair or sudden plumbing emergency. At Hornback Plumbing, we're here to help you do just that, responding to your call swiftly and efficiently, with all the advanced tools we need to get your home back in fighting shape.
Whether it's repairing a kitchen sink or performing a trenchless sewer line repair, our expert plumbers will approach it with exacting attention to detail and quality service. We also believe that our nation's service members shouldn't have to worry about getting the plumbing repairs they need. That's why we offer 10% military discounts. For service members, civilians, and families alike, we also offer financing options and our Hornback Plumbing Protection Plan for additional savings and peace of mind. Contact us today for first-class service!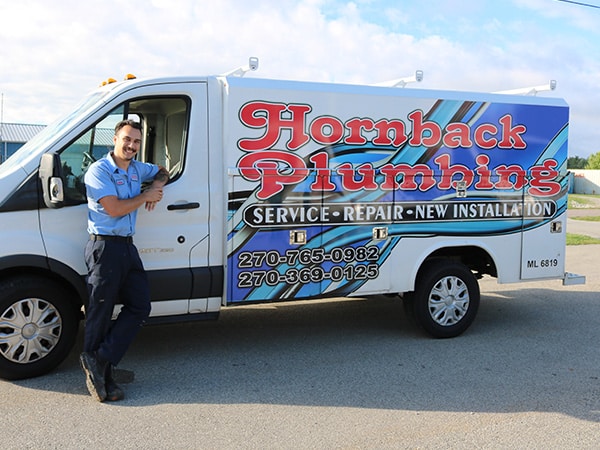 Call Now for Expert Plumbing Repair Services in Radcliff!
Count on our experienced residential service plumbers to get your home back on track. For superior service in South Central Kentucky, call today!
Plumbing Problem? Get a Free Estimate.
* Indicates required questions
"*" indicates required fields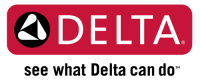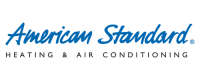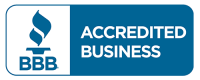 Superior Residential Plumbing Services for South Central Kentucky
From leaking sump pumps to bathroom and kitchen remodels, Hornback Plumbing can handle it all in Hardin County!
How We Bring Superior Service to Elizabethtown & Beyond
Get Back to Life as Usual in Radcliff
When plumbing emergencies threaten your family's time and budget, trust Hornback Plumbing to get you back to normal fast. We've got the expert team and emergency capabilities to provide long-term solutions in no time!