Our plumbers are here for you, Glasgow—24 hours a day, 7 days a week
Glasgow is a dynamic community, blooming with more and more opportunities for work, play, and relaxation each year. Plumbing emergencies shouldn't derail Glasgow families as they focus on enjoying the beautiful community all around them. When toilets leak at 2 a.m. or water heaters run cold on holidays, you deserve a rapid-response plumbing team that can get your home back on track for good. For all your plumbing repair, replacement, maintenance, and installation needs, you can trust Hornback Plumbing to be that team.
We strive to make getting high-quality, long-lasting plumbing work affordable for Glasgow homeowners. That's why we offer upfront pricing on every job we do, as well as financing options and military discounts. We take the guesswork out of repairing or replacing your home's major fixtures, from water heaters to water filtration systems, toilets to kitchen sinks. Call us today to speak to a member of our friendly team and get back to enjoying life in Glasgow!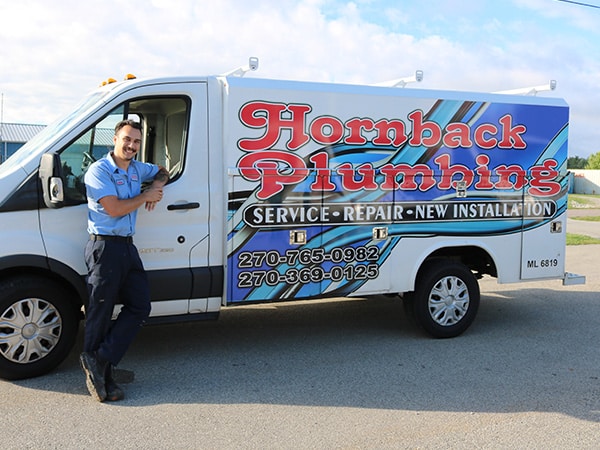 Call Now for Expert Plumbing Repair Services in Glasgow!
Count on our experienced residential service plumbers to get your home back on track. For superior service in South Central Kentucky, call today!
Plumbing Problem? Get a Free Estimate.
* Indicates required questions
"*" indicates required fields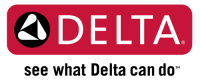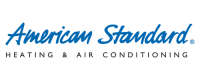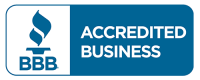 Premier Residential Plumbing Services
At Hornback Plumbing, we never make band-aid repairs. From leaky faucets to burst pipes, we'll ensure your plumbing system is set up for long-term success after we leave.
How We Bring Superior Service to Elizabethtown & Beyond
Get Back to Life as Usual in Glasgow
Make the call for plumbing repairs in confidence when you choose Hornback Plumbing. With honest recommendations, upfront pricing, and quality service delivered when you need it, we've got you covered in Glasgow!