Elizabethtown's Plumbing
Repair & Maintenance Resource
We're here to share our plumbing expertise with South Central Kentucky.
At Hornback Plumbing, we strongly believe that our team should give homeowners what they need to make informed decisions about plumbing repairs, installations, and replacements. Our residential plumbing blog is here to help you make the call with confidence. Check out our latest blogs below or contact us today to schedule service!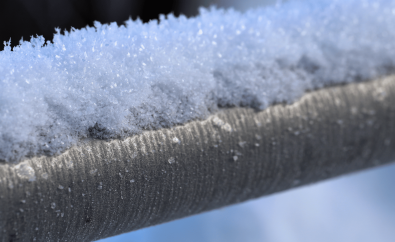 When winter comes, it's super essential for homeowners to do…