We can detect, locate, and repair water service line leaks in Etown, Brandenburg, and Beyond.
Picture your home as a heart. Your drains are like arteries, carrying wastewater away, and your water lines are like veins, bringing in fresh supplies day in and day out. Naturally, a leak in your water lines means trouble, especially if it occurs in your main service line. Worse still, once water leaves the municipal supply and crosses your property line, it becomes your responsibility. Even the smallest leaks spike your water bill, so finding a rapid-response water line repair service you can trust is vital.
At Hornback Plumbing, our experienced technicians can detect, locate, and repair leaks of any size. We take care to make the least disruption possible to your home—and your budget—with honest, upfront pricing, financing options, and quality craftsmanship. From water line breaks, pinhole leaks to frozen pipes, we'll get to work fast so you can get back to life as usual.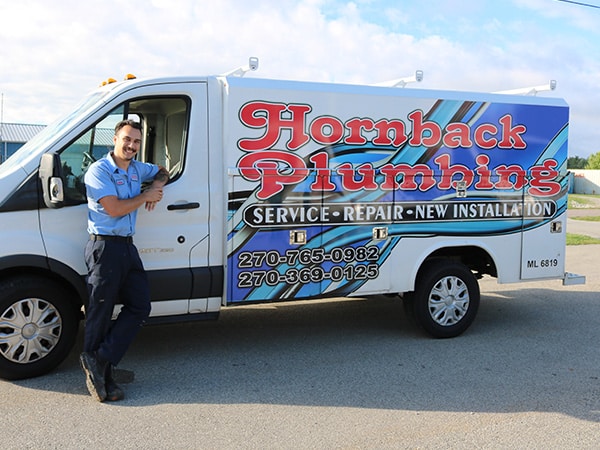 Call Now for Expert Plumbing Repair Services in Elizabethtown!
Count on our experienced residential service plumbers to get your home back on track. For superior service in South Central Kentucky, call today!
Water Line Replacement & Water Line Installation
If you've noticed a sudden spike in your water bill, soggy spots in your yard, a whole-house drop in water pressure, or discolored water, you may have a water line problem. Depending on what your pipe is made of, age, corrosion, and even tree roots can trigger frequent holes or full breaks. If main water line repairs are going to be too costly or unreliable, we may recommend replacing the line. Our crew has the training and technology to perform this service with minimal disruption. Call today for upfront pricing and honest recommendations!
Plumbing Problem?
Get A Free Estimate
* Indicates required questions
"*" indicates required fields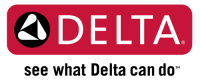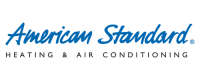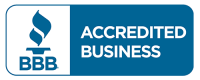 How We Bring Superior Service to Elizabethtown & Beyond
Contact Elizabethtown's Trusted Water Line Contractors
Hornback Plumbing is the name Elizabethtown trusts for installing water lines. Whether you're building, remodeling, or facing an emergency leak situation, you can always count on us!