Water Heater Repair & Installation
Gas or electric, tank or tankless, we're Etown's full-service water heater experts.
Unreliable hot water is a major disruption to your entire routine, from staying clean to cooking dinner and beyond. As such, having a well-functioning water heater is a top priority for your family. When their safety and comfort are at stake, you don't have time to waste on repeated visits from plumbers. That's why it's essential to contact a dependable team that's ready to arrive on time with all the expertise and equipment they need to get the job done right.
At Hornback Plumbing, our licensed plumbers know how to perform any type of water heater repair or installation. Let our crew help you discover which size and style of replacement water heater will work best for your household and budget. We've helped hundreds of homeowners upgrade to tank-style gas water heaters, tankless water heaters, and more. With 24/7 emergency service, financing options, and 10% military discounts, we're Elizabethtown's #1 choice for water heater services!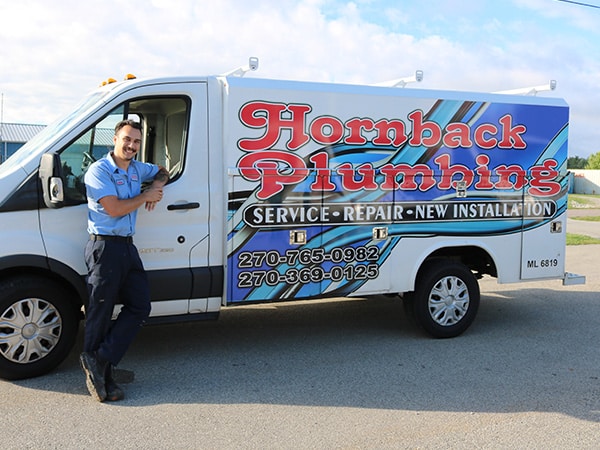 Call Now for Expert Plumbing Repair Services in Elizabethtown!
Count on our experienced residential service plumbers to get your home back on track. For superior service in South Central Kentucky, call today!
Prevent Emergency Water Heater Repairs with Our Protection Plan
Whether you find yourself facing storage tank or tankless water heater repairs, these issues always tend to appear when it's the least convenient. But with the Hornback Plumbing Protection Plan, you can identify and prevent potential problems long before they come after your wallet. As a member, you'll receive yearly water heater maintenance, including flushing, water connection inspection, component testing on thermocouples and shutoff valves, and much more. If you ever do need to replace or repair a water heater, you'll also receive priority scheduling on all services. Learn more and sign up today!
Plumbing Problem?
Get A Free Estimate
* Indicates required questions
"*" indicates required fields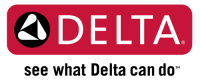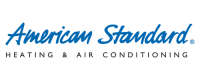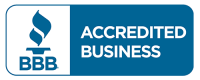 How We Bring Superior Service to Elizabethtown & Beyond
Contact us for Top-Quality Water Heater Installation & Repair
At Hornback Plumbing, we strive to be the water heater installers and technicians that South Central Kentucky can rely on. No matter what type of system you have, our team is ready to heat things back up again fast!