Unlock your future with a promising plumbing career as part of our growing team.
Growth and prosperity are on the horizon for the people of Elizabethtown and its surrounding communities. At Hornback Plumbing, we want to do our part in helping our hometown grow. Our team of professional plumbing experts is dedicated to providing superior residential plumbing services to South Central Kentucky. And we're equally committed to offering rewarding opportunities to plumbing apprentices, journeymen, and master plumbers who are eager to expand their skills.
If you're ready to invest in your future, Hornback Plumbing is interested in hearing from you. As part of our local team, you'll be a valued and respected professional with the tools to unlock your potential. Here, you'll be able to do work that you can truly be proud of while you learn alongside the best of the best in Elizabethtown. Learn more about our open positions, our values, and the rewards of working at Hornback below. Apply today!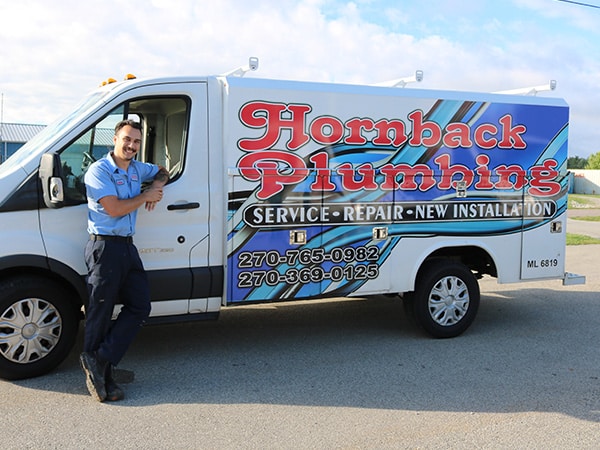 Search & Apply for Plumbing Career Opportunities
Check our job board to browse our open positions and apply online today. We look forward to hearing from you.
What Hornback Plumbing Values
Located in Elizabethtown, KY, Hornback Plumbing has been serving homeowners in this community with outstanding plumbing service for 20 years. We understand how important it is to have a local professional help remedy all of our customers' plumbing needs. That's why we provide plumbing, water heater services, drain cleaning, and installation of water softeners and filters all with a friendly smile! As a family-operated business, we pride ourselves on providing honest and dependable service. We make sure to provide the best plumbing service and new installations by equipping our talented plumbers with the high-quality tools they need. Why not join us and become part of our ever-growing team?
We are always looking for top talent.
Take a look at our job postings or provide your information here and we will be in touch.
* Indicates required questions
"*" indicates required fields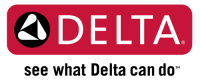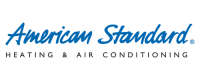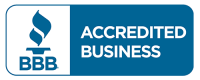 Why Work for Hornback Plumbing?
Launch Your Career in Elizabethtown
Hornback Plumbing invites you to explore a rewarding and exciting career serving the residents of South Central Kentucky. When you're ready to take your skills, experience, and career to the next level, reach out to us to learn more!