We proudly serve homeowners in the gateway city to the Heartland of Kentucky
In as historically rich and close-knit small towns as Brandenburg, one's word truly is one's bond. And any business that claims to do right by its customers must be prepared to do so. At Hornback Plumbing, we strive every day to provide our customers with the best plumbing repair services. That way, when a leaking faucet, drain clog, or malfunctioning water heater interrupts your daily life, you can get back to focusing on what matters most as soon as possible.
We're guided by our commitment to quality, honesty, and integrity in everything we do. That's why we provide 24/7 emergency service when unexpected plumbing problems arrive at the most inconvenient times. It's also why we make our services affordable with free estimates, upfront pricing, financing options, and more. We're ready to put 20 years of experience to work for the fine folks of Brandenburg whenever and wherever we're needed!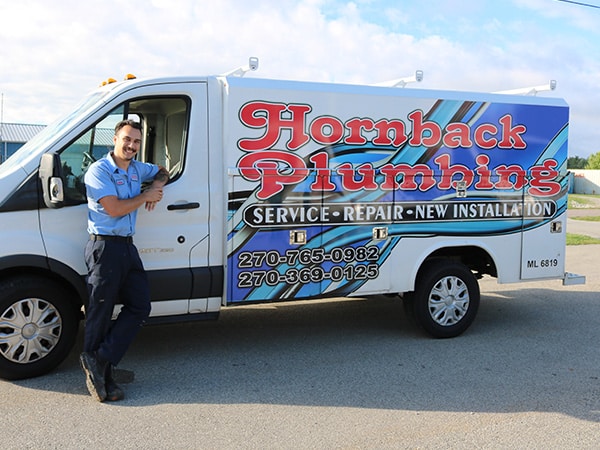 Call Now for Expert Plumbing Repair Services in Brandenburg!
Count on our experienced residential service plumbers to get your home back on track. For superior service in South Central Kentucky, call today!
Plumbing Problem? Get a Free Estimate.
* Indicates required questions
"*" indicates required fields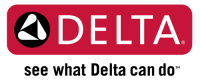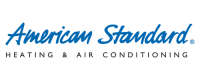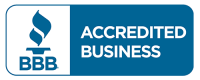 Top-Quality Residential Plumbing Services in Brandenburg
When it comes to issues with your plumbing, you shouldn't have to break out the DIY kit to solve them. That's where we come in! Our team at Hornback Plumbing is ready 24/7 to put your drain and sewer woes to bed.
How We Bring Superior Service to Brandenburg
Keep Life Flowing Smoothly in Brandenburg
With help from Hornback Plumbing, your home's plumbing system will flow as reliably as the great Ohio River. Get in touch with our team today for first-class plumbing repairs & more!