Stubborn clogs stand no chance against our team's advanced equipment & expertise.
Your home's drains do a lot for you every single day, whisking away food scraps, soap scum, and plenty of other grease and debris. Over time, residue is bound to accumulate in any drain, and before you know it, you're up against slow-draining sinks, showers, and tubs. Worse still, the water may be at a standstill. Before you reach for that store-bought liquid clog remover, call the professionals who can provide safe and effective drain cleaning services that work.
At Hornback Plumbing, we're Elizabethtown's go-to drain-cleaning plumbers. From removing stubborn shower clogs to garage and outdoor drain cleaning, we can handle any drain on your property with ease. Power through buildup and prevent future clogs with our advanced methods, honest recommendations, and affordable solutions. Contact us today to protect your drains and get long-term solutions that won't harm your home's plumbing system.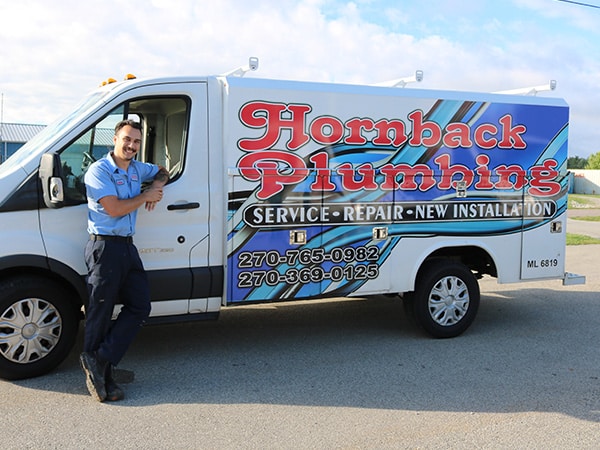 Call Now for Expert Plumbing Repair Services in Elizabethtown!
Count on our experienced residential service plumbers to get your home back on track. For superior service in South Central Kentucky, call today!
Drain & Sewer Camera Inspection Services
If you're fighting a stubborn clog or multiple slow drains throughout your home, Hornback Plumbing has the perfect solution. We use the highest quality plumbing camera technology to investigate the root cause of the issue so we can make a targeted plan of action. Different types of clog require different strategies. With camera inspections, we can pinpoint the exact location and nature of the problem. Then, we'll know exactly how to solve it with specialized drain cleaning augers, spot repair or replacement. At Hornback Plumbing, we take the guesswork out of your plumbing projects!
Plumbing Problem?
Get A Free Estimate
* Indicates required questions
"*" indicates required fields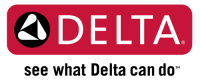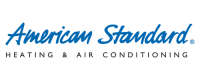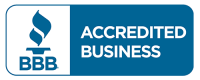 How We Bring Superior Service to Elizabethtown & Beyond
Contact us for Expert Plumbing Drain Cleaning Services
If your drain is clogged in the Elizabethtown, Brandenburg, Bardstown, Radcliff, Leitchfield, or Glasgow areas, call Hornback Plumbing any time of day or night!